Find the Best Child Care Administrative Assistant job postings near you!
Are you passionate about supporting the well-being and development of children? Do you have excellent organizational and administrative skills? If so, you've come to the right place. We are dedicated to helping you find the perfect Child Care Administrative Assistant position in your area. Whether you're an experienced professional or just starting your career, we have a wide range of opportunities for you to explore.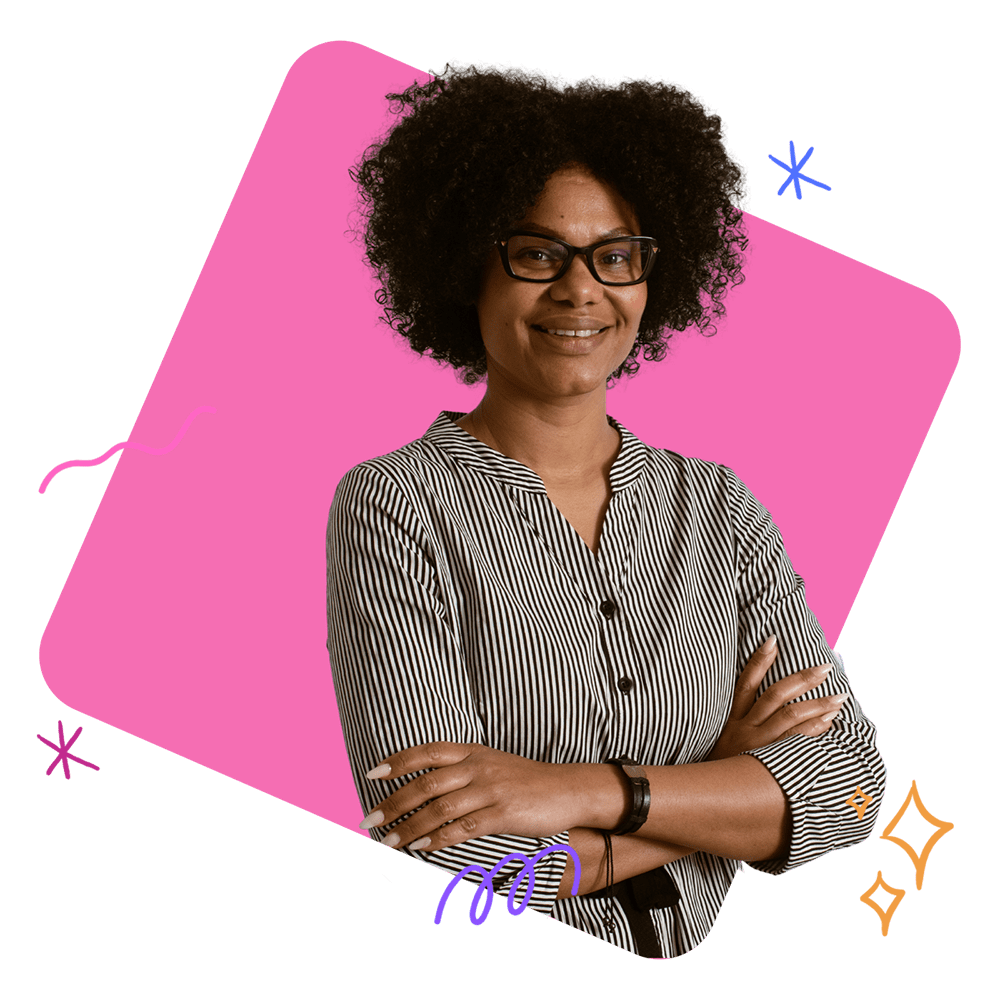 Child Care Administrative Assistant Job Description
As a Child Care Administrative Assistant, you will play a crucial role in ensuring the smooth operation of childcare facilities. You will provide administrative support to childcare directors and staff, ensuring that paperwork, schedules, and other essential tasks are managed efficiently. Your responsibilities may include:
Administrative Support: Assisting with various administrative tasks such as answering phone calls, responding to emails, managing schedules, and maintaining accurate records.
Enrollment and Registration: Assisting families with the enrollment process, explaining program details, conducting tours, and ensuring all necessary paperwork is completed accurately and on time.
Billing and Payments: Managing billing processes, tracking payments, and communicating with parents regarding financial matters.
Communication and Correspondence: Serving as a liaison between parents, staff, and management, ensuring effective communication and providing updates as needed.
Staff Support: Assisting with staff scheduling, coordinating meetings, preparing materials, and maintaining personnel records.
Health and Safety Compliance: Ensuring compliance with health and safety regulations, maintaining records of immunizations and health screenings, and assisting with emergency preparedness.
High school diploma or equivalent (associate's or bachelor's degree in early childhood education or related field is a plus).
Proven experience in an administrative role, preferably in a childcare or education setting.
Excellent organizational and time management skills.
Strong communication and interpersonal abilities.
Proficiency in computer skills and knowledge of office software (e.g., MS Office).
Familiarity with childcare regulations and licensing requirements (specific to the state/region).
At Child Care Administrative Assistant , we understand the importance of finding the right job that aligns with your skills and passion. Here's why you should choose us: Local Job Postings: We provide a comprehensive list of Child Care Administrative Assistant positions near you, making it convenient to find employment in your preferred area. Easy Application Process: Applying for jobs is simple and hassle-free through our user-friendly interface. You can submit your application directly to the employers within minutes. Job Alerts: Stay up-to-date with the latest job opportunities by setting up personalized job alerts. Receive notifications for new Child Care Administrative Assistant positions that match your preferences. Career Resources: Access our valuable career resources, including interview tips, resume writing guidance, and career development advice, to enhance your chances of securing the job you desire. Start your journey toward a fulfilling career as a Child Care Administrative Assistant today. Browse through our job listings and apply now! Note: The above job description is for reference purposes only. The responsibilities and qualifications may vary depending on the specific job posting.