Your Trusted Partner
in the Childcare Industry
We understand the unique needs and challenges of the childcare industry and work tirelessly to match the right candidates with the right employers. Join us on our mission to shape the future of the childcare industry and start your journey to a fulfilling career today.
Network with the best talents in Childcare Industry.
With Circle Time Jobs, you can now connect with the best industry professionals that will broaden your network. Hire or get hired!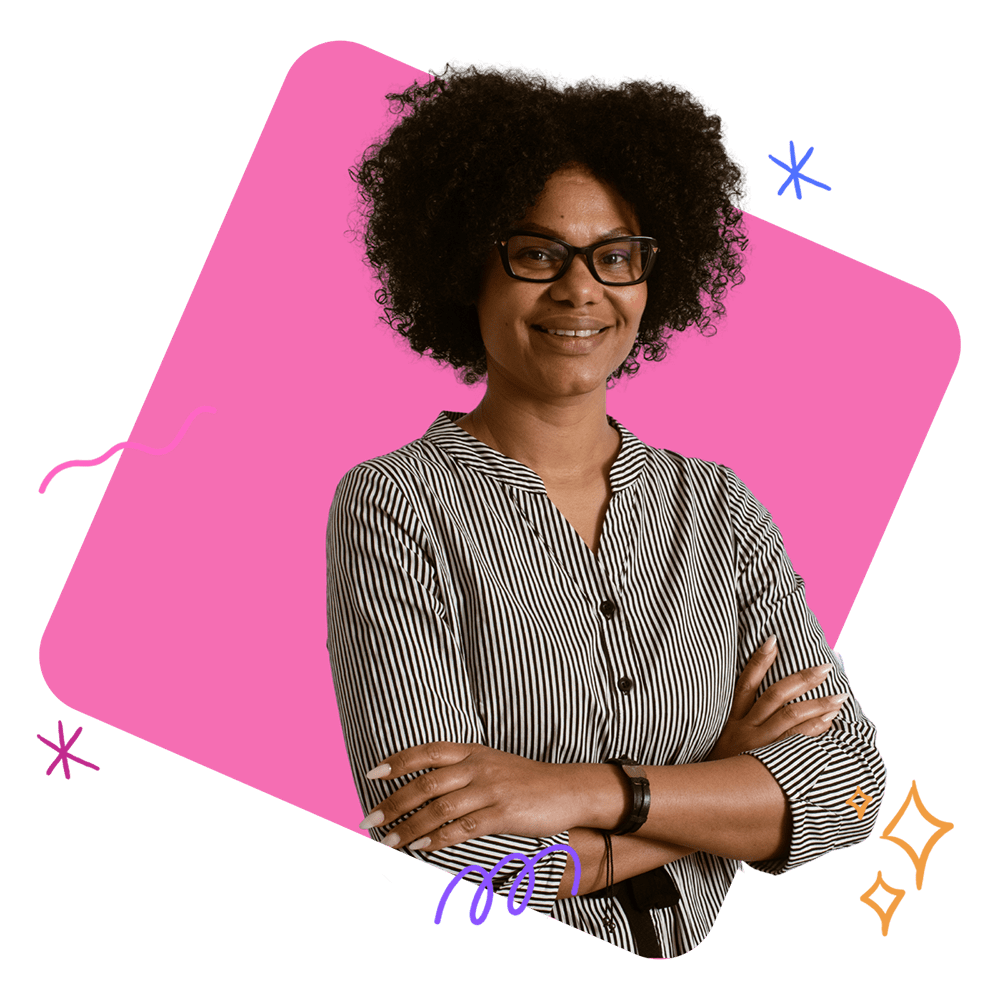 Why Choose Circle Time Jobs?
Exclusively dedicated to childcare, Circle Time Jobs provides tailored job listings and resources for job seekers and employers in this industry.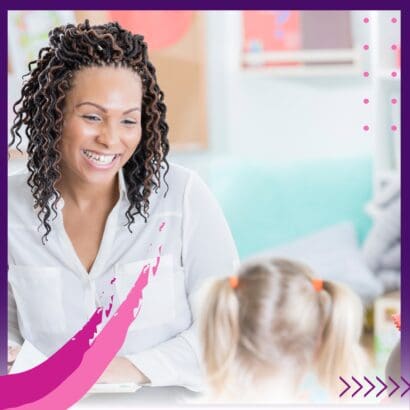 Childcare hiring reimagined: Find top talent with ease