Find the Best Child Care Director job postings near you!
Welcome to Circle Time Jobs, where you can find the latest job postings for Child Care Director positions near you. If you're passionate about providing quality care and nurturing environments for children, this is the perfect category for you. Child Care Directors play a crucial role in overseeing and managing childcare facilities, ensuring the well-being and development of young minds.
At Circle Time Jobs, we understand the importance of finding the right Child Care Director job that suits your skills, experience, and location. We strive to connect talented professionals like yourself with reputable employers in the childcare industry. Whether you're a seasoned Child Care Director looking for new opportunities or someone looking to step into a leadership role, our platform has a range of job listings to explore.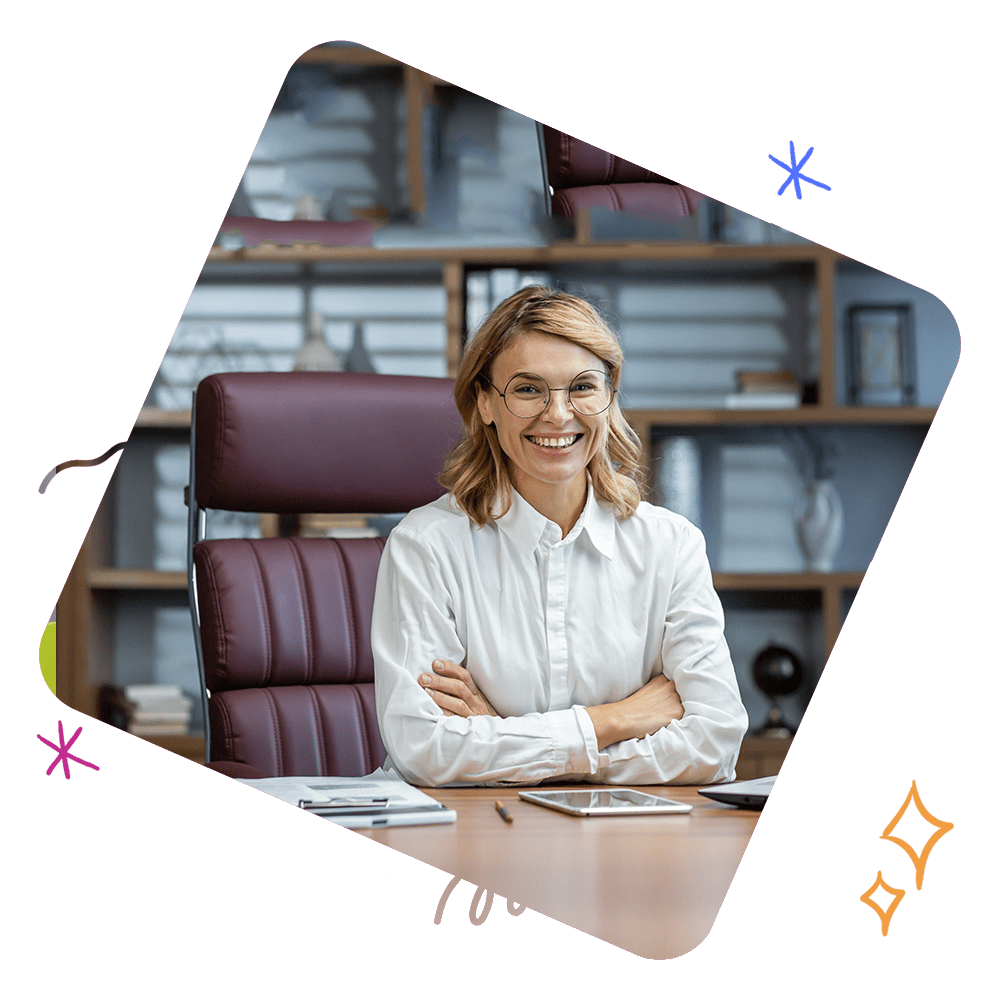 Why Choose Preschool Administrator Jobs?
Preschool administrators hold a crucial position within educational institutions, overseeing the daily operations of preschools and ensuring a high standard of care and education. By taking on this role, you will have the opportunity to shape children's early learning experiences, working closely with teachers, staff, parents, and community members.
Responsibilities of a Child Care Director typically include
Leadership and Administration:
As a Child Care Director, you'll be responsible for managing the daily operations of the facility. This involves supervising staff, creating schedules, ensuring compliance with regulations, and overseeing budgets and financials.
Program Development:
You'll have the opportunity to shape the curriculum and educational programs offered at the child care center. Designing age-appropriate activities, creating learning plans, and promoting a stimulating environment is essential for children's growth and development.
Staff Development:
Nurturing a supportive and collaborative team environment is crucial. As a Child Care Director, you'll recruit, train, and evaluate staff members, providing guidance and professional development opportunities to deliver high-quality care consistently.
Parent and Community Engagement:
Building strong relationships with parents and guardians is key to fostering trust and open communication. You'll organize events, conduct parent meetings, and maintain partnerships with community organizations to enhance the childcare center's reputation.
Why Choose Circlet Time Jobs?
To find Child Care Director jobs near you, browse through our job listings, which include full-time, part-time, and contract positions. Our intuitive search filters allow you to narrow down your search based on location, salary range, experience level, and more. You can also set up job alerts to receive notifications when new Child Care Director positions matching your criteria are posted.
We understand that finding the right job is essential to your career growth and satisfaction. We aim to provide a user-friendly platform that connects you with reputable employers in the childcare industry. Explore our Child Care Director job category today and take the next step towards a rewarding career in child care leadership.
Note: Always review and verify the details of each job posting, including the employer's reputation and job requirements, before applying or accepting any offers. Your safety and professional growth are our top priorities.