Find the Best Child Care Supervisor job postings near you!
Welcome to Circle Time Jobs, where you can find a wide range of job opportunities near you, including Child Care Supervisor Jobs. Suppose you have a passion for working with children, ensuring their safety and well-being, and leading a team of dedicated childcare professionals. In that case, this is the perfect category for you. Browse through our job postings and take the next step towards a fulfilling career in child care supervision.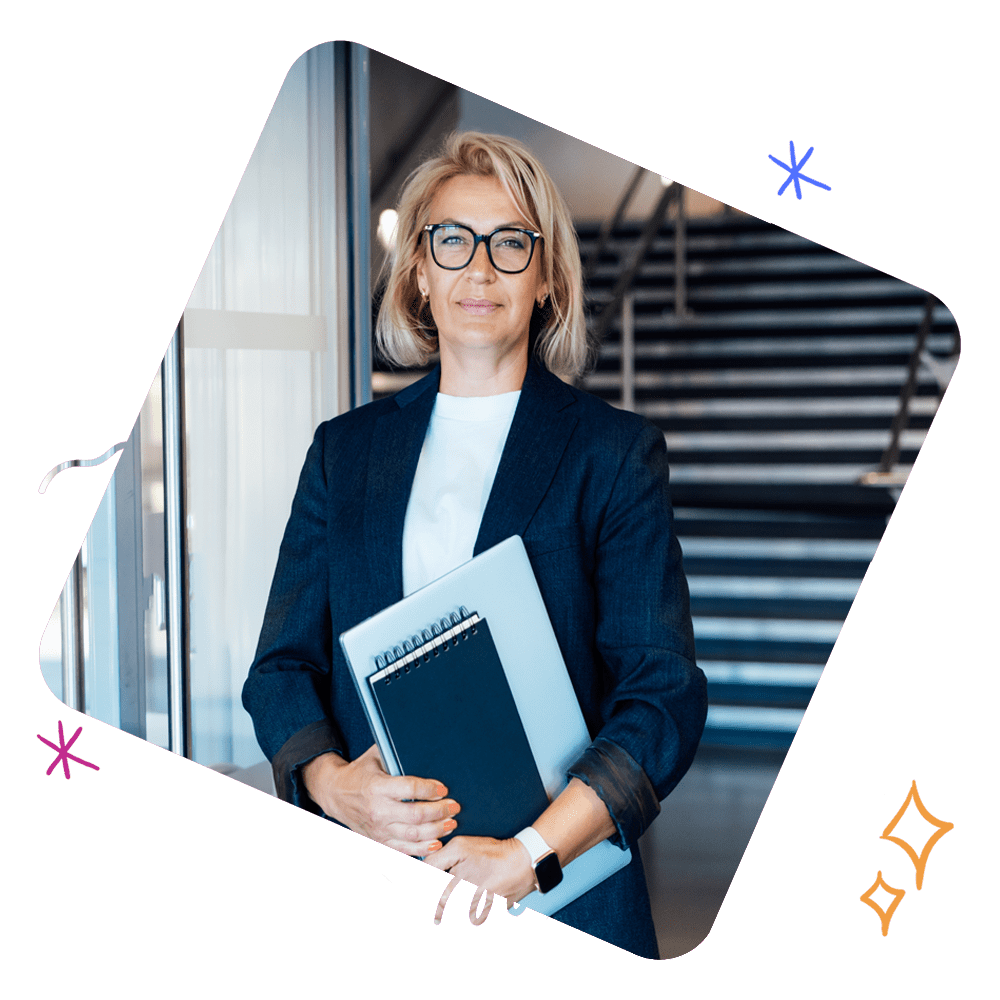 As a Child Care Supervisor, you will be responsible for overseeing the daily operations of a child care facility or program. Your primary objective will be to create a safe, nurturing, and engaging environment for children under your care. You will supervise and lead a team of childcare providers, ensuring that they follow established protocols and provide high-quality care to children. Your duties may include:
Supervising child care staff: Managing and mentoring a team of child care providers, providing guidance, support, and feedback.
Creating and implementing programs: Developing and implementing age-appropriate curricula, activities, and routines to promote children's physical, emotional, and cognitive development.
Ensuring compliance: Adhering to licensing regulations, health and safety guidelines, and childcare industry standards.
Maintaining records: Keeping accurate records of attendance, incidents, and children's progress to inform parents, staff, and regulatory agencies.
Communication: Collaborating with parents/guardians to address their concerns, provide updates on their child's development, and maintain open lines of communication.
Staff training: Organizing training sessions to enhance the skills and knowledge of child care providers, staying updated on best practices and industry trends.
Qualifications and Requirements:
Bachelor's degree in Early Childhood Education or a related field (preferred) OR relevant experience in child care supervision.

Certification in CPR and First Aid.

Strong leadership and communication skills.

Knowledge of child development principles and best practices.

Familiarity with licensing requirements and regulations.

Ability to handle emergencies calmly and effectively.

Attention to detail and strong organizational abilities.

Patience, compassion, and a genuine love for working with children.
To explore Child Care Supervisor job opportunities near you, please visit our website and navigate to the "Child Care Supervisor Jobs" category. You can filter the search results based on your location preferences and other relevant criteria. Click on the job listings to view detailed descriptions and requirements. To apply, follow the instructions provided within each job posting.
Start your rewarding career in child care supervision today by joining Circle Time Jobs. We're committed to helping you find the perfect job that matches your skills, qualifications, and passion for working with children. Good luck!