Find the Best Preschool Administrator job postings near you!
Welcome to Circle Time Jobs, the one-stop destination for finding Preschool Administrator jobs near you in the USA. As a dedicated platform, we understand the importance of early childhood education and the vital role preschool administrators play in creating a nurturing learning environment. If you are a skilled professional looking for an opportunity to impact young minds positively, you've come to the right place.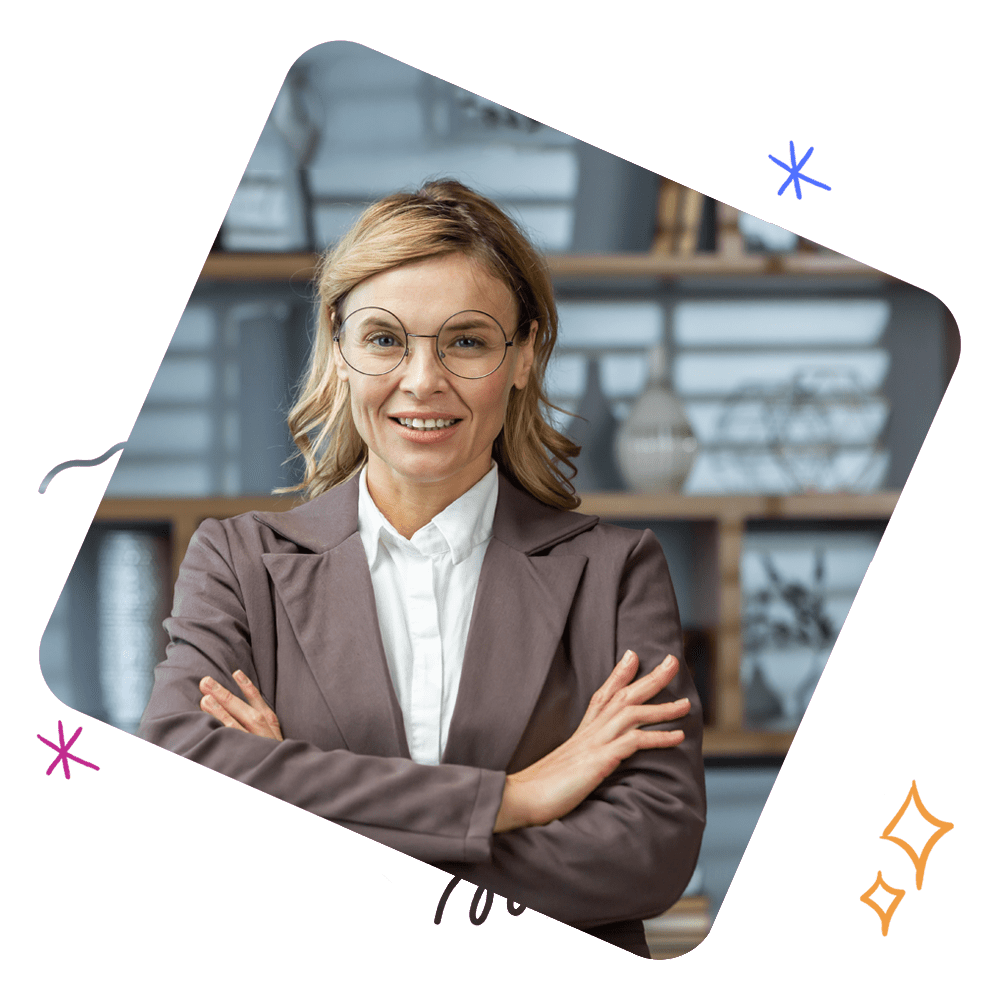 Why Choose Preschool Administrator Jobs?
Preschool administrators hold a crucial position within educational institutions, overseeing the daily operations of preschools and ensuring a high standard of care and education. By taking on this role, you will have the opportunity to shape children's early learning experiences, working closely with teachers, staff, parents, and community members.
Job Responsibilities of a Preschool Administrator
Leadership and Management:
As a preschool administrator, you will lead a team of teachers and staff, guiding them to provide a stimulating and safe environment for children. You will manage administrative tasks such as budgeting, staffing, scheduling, and program development.
Curriculum Development:
Collaborating with educators, you will design and implement a developmentally appropriate curriculum that promotes intellectual, social, emotional, and physical growth in young children.

Parent and Community Engagement:
Building strong relationships with parents and families is essential. You will communicate effectively, address concerns, and update children's progress. Additionally, you may organize events and engage the local community to foster a sense of belonging.
Compliance and Regulations:
Preschool administrators ensure that their facilities meet licensing requirements, health and safety regulations, and any other relevant guidelines. You will maintain accurate records, handle documentation, and stay up-to-date with any changes in the field.
Why Choose Circlet Time Jobs?
Comprehensive Job Listings: Circle Time Jobs offers an extensive database of Preschool Administrator positions across the United States. We collaborate with reputable preschools and educational institutions to provide you with diverse opportunities.
Local Job Postings: We prioritize displaying job postings near you, making it easier for you to find positions in your desired location. Whether you're searching for a preschool administrator job in a bustling city or a peaceful suburban area, we've got you covered.
User-Friendly Interface: Our website is designed to provide a seamless and intuitive user experience. With advanced search filters, you can quickly narrow your options based on location, salary, experience level, and more.
Job Alerts and Notifications: Stay updated with the latest Preschool Administrator job openings by enabling job alerts and notifications. You'll receive personalized updates based on your preferences, ensuring you never miss out on a potential opportunity.
Career Resources: We go beyond job postings by offering valuable career resources, including interview tips, resume writing guidance, and articles on professional development in early childhood education.
Take the next step in your career as a Preschool Administrator by exploring the diverse job opportunities on our portal. Create an account, set up your profile, and prepare to embark on a rewarding journey of shaping young minds. Together, let's positively impact children's lives and contribute to their bright futures.