Find the Best Preschool Office Administrator job postings near you!
Welcome to Circle Time Jobs, the leading destination for finding Preschool Office Administrator jobs near you in the USA. We understand the critical role preschool office administrators play in ensuring the smooth functioning of early childhood education centers. If you are a detail-oriented professional with exceptional organizational skills, you've come to the right place to discover exciting career opportunities.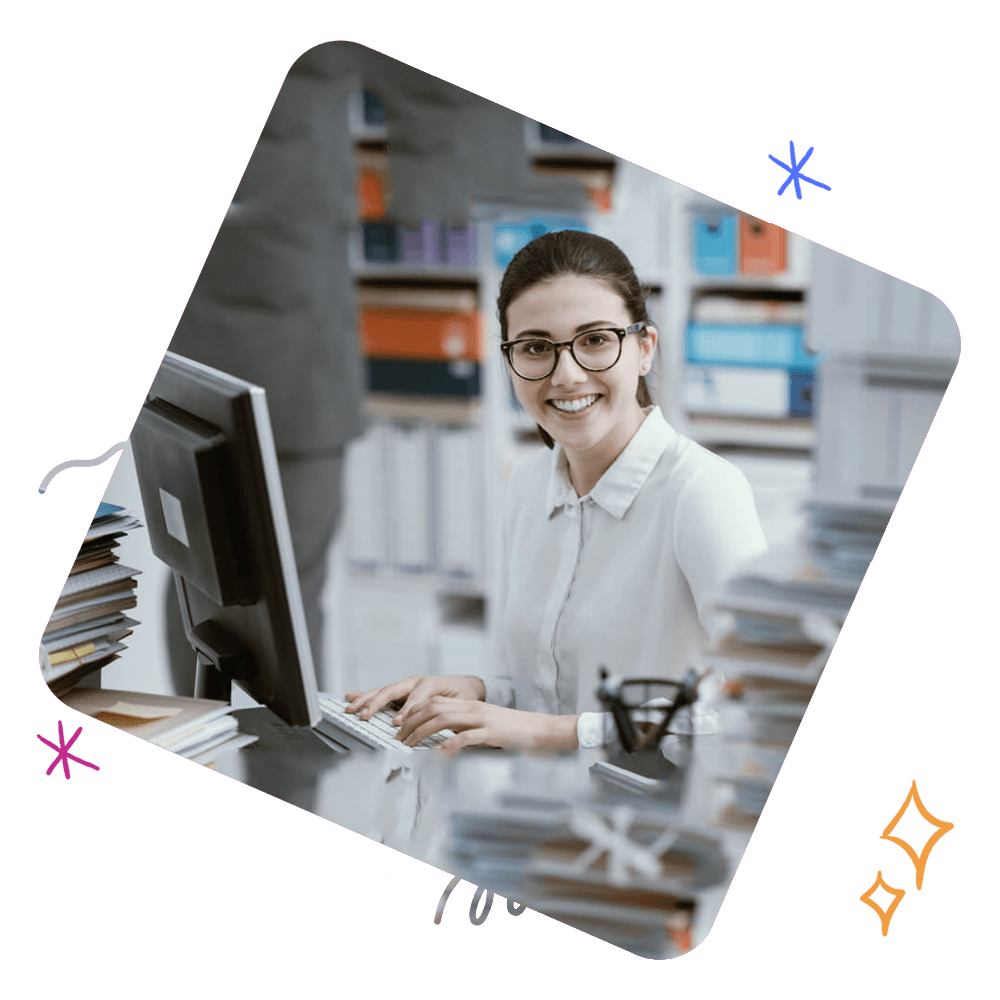 Why Choose Preschool Office Administrator Jobs?
Preschool office administrators are the backbone of preschools, responsible for managing administrative tasks that support the efficient operation of the center. By choosing a career as a preschool office administrator, you will create a nurturing environment where children can thrive and receive quality early education.
Responsibilities of a Preschool Office Administrator:
Administrative Management:
As a preschool office administrator, you will oversee various administrative tasks, including managing records, maintaining student databases, coordinating schedules, handling inquiries, and organizing meetings. Your exceptional organizational skills will keep the preschool running smoothly.
Financial Management: You will play a key role in managing the financial aspects of the preschool, such as budgeting, invoicing, and payroll processing. Your attention to detail will ensure accurate financial records and compliance with relevant regulations.
Communication and Documentation:
Effective communication is vital in this role. You will interact with parents, staff, and community members, addressing inquiries, providing updates, and maintaining clear communication channels. Additionally, you will handle documentation, including enrollment forms, permissions, and contracts.
Facility and Resource Management:
Preschool office administrators oversee the maintenance of the facility, ensuring a safe and welcoming environment for children. You will manage supplies, equipment, and inventory, ensuring necessary resources are available for daily operations.
Why Choose Circlet Time Jobs?
Extensive Job Listings: Circle Time Jobs offers a wide range of Preschool Office Administrator positions across the United States. We partner with reputable preschools and early childhood education centers to bring diverse opportunities.
Local Job Postings: We understand the importance of finding job opportunities near you. Our portal prioritizes displaying job postings in your desired location, making it convenient for you to find positions within your preferred area.
User-Friendly Interface: Our website features a user-friendly interface to provide a seamless job search experience. Advanced search filters allow you to easily refine your search based on location, salary, experience level, and more.
Job Alerts and Notifications: Stay informed about the latest Preschool Office Administrator job openings by enabling job alerts and notifications. You'll receive personalized updates tailored to your preferences, ensuring you never miss out on potential opportunities.
Career Resources: Besides job postings, we offer valuable career resources, including interview tips, resume writing guidance, and articles on professional development in the field of early childhood education administration.
Take the next step in your career as a Preschool Office Administrator by exploring our portal's wide range of job opportunities. Create an account, set up your profile, and get ready to embark on a rewarding journey of supporting the efficient functioning of early childhood education centers. Join us in positively impacting young children's lives and contributing to their educational growth and development.