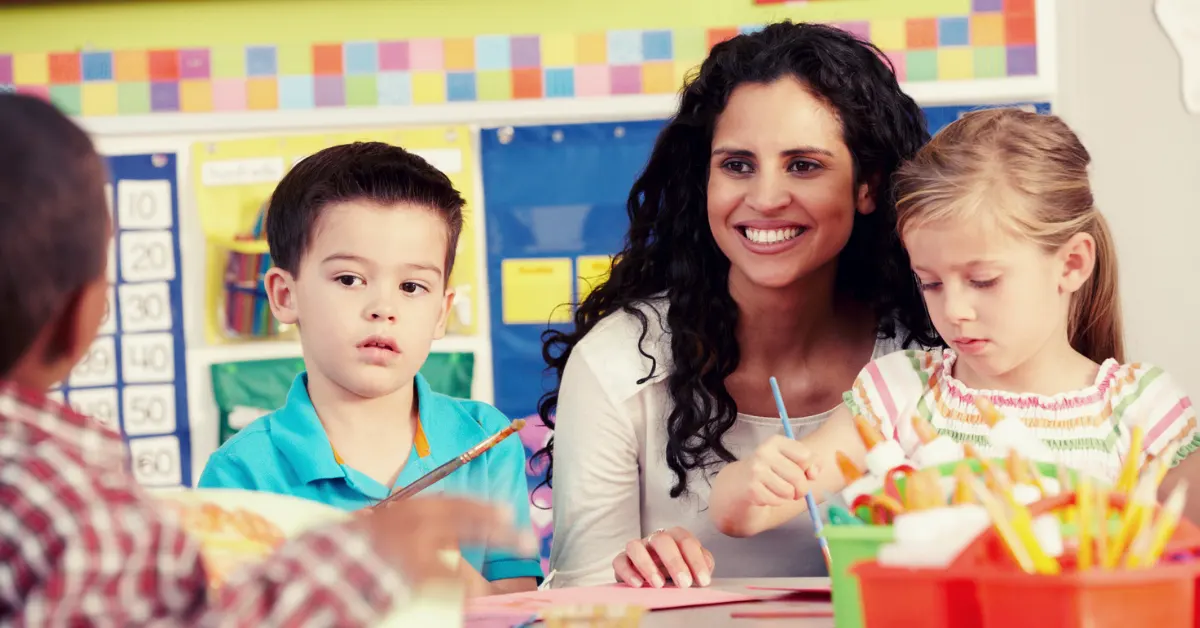 Why is a Floater Teacher a Must-Have for Your Child Care?
Running a successful childcare center in the United States requires careful planning, a dedicated team, and a commitment to providing the best possible environment for young learners. While hiring preschool teachers with the right skills is essential, it's equally important to consider the role of a floater teacher in your childcare facility. In this blog post, we'll explore why having a floater teacher is a must-have for your childcare center.
The Versatile Role of a Floater Teacher:
Flexibility in Staffing:  Childcare centers often face unexpected situations, such as staff absences or increased enrollment. A floater teacher is a versatile asset who can step in when needed, ensuring that teacher-to-child ratios are maintained and children receive the attention they deserve. This flexibility in staffing can be invaluable for your childcare center's daily operations.
Assisting in Transitions: Young children thrive on routine and familiarity. Having a floater teacher can ease transitioning between activities or classrooms. They can help children adjust to new environments, ensuring a smoother transition between preschool activities.
   Supporting Preschool Teachers:      Floater teachers are often experienced educators with a wide range of preschool teacher skills. They can support your regular teaching staff by assisting with lesson plans, activities, and classroom management. Their presence allows preschool teachers to focus more on teaching and less on logistical concerns.
The Floater Teacher Description:
When hiring for floater teacher jobs, it's essential to look for candidates who possess the following qualities:
Flexibility:  A floater teacher must be adaptable and willing to work in different classrooms or age groups as needed.
Experience: Look for candidates with prior experience in early childhood education, as they should be well-versed in preschool teacher skills.
Team Player: Floater teachers must collaborate with various staff members and fit seamlessly into different classroom dynamics.
Patience and Communication: Excellent communication skills and patience are crucial when working with young children, especially in times of change.
Child care Hiring and the Floater Teacher Advantage:
When considering childcare hiring, integrating a floater teacher into your team offers several advantages:
Enhanced Quality of Care: With a floater teacher available, you can maintain lower teacher-to-child ratios, ensuring that each child receives personalized attention.
Reduced Stress for Regular Teachers: Knowing they have support when needed, regular teachers can focus on creating meaningful learning experiences for their students.
Better Prepared for Emergencies: In case of teacher absences or emergencies, your child care center will be better prepared to handle unexpected situations.
Conclusion:
In the dynamic world of child care, having a floater teacher is more than just a convenience—it's a strategic move to ensure the well-being and development of the children in your care. By considering preschool teacher skills, floater teacher job descriptions, and childcare hiring practices, you can strengthen your childcare center's team and provide an exceptional early learning experience for young learners. Embrace the versatility of a floater teacher, and watch your childcare center thrive.